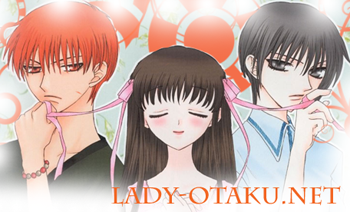 lady-otaku.net
is a new online magazine for anime and manga!
We are currently accepting submissions for photos of cosplay, cosplay reports,
fanart, articles about anime/manga, reviews, site reviews, interviews (cosplay participants, fanfic authors,
site owners, fanartist, etc), how-to-articles (how to make your own cosplay pieces, draw fanart, etc).
Please visit Lady-Otaku.net for full information on how to submit.